Home Tips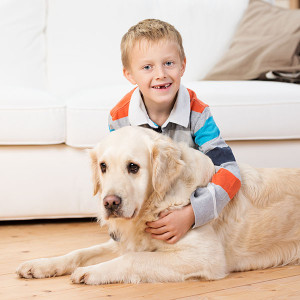 Tips for an Allergy Free Home
It is a widely known fact that fitted carpets are one of the major contributors to allergies and asthma. They trap a broad spectrum of dust mites, dirt and hair in their fibres that play havoc with your allergies. While removing fitted carpets can seem costly, it is certainly well worth the reduction in continual medical bills to fight off dust-related allergies.
Wooden flooring has a smooth, solid surface that is easy to clean and there is no space for dust and dirt to get trapped, making it much easier to maintain than fitted carpets.
All Flooring Solutions offers an extensive range of timber floors to suit every style. Let our experts assist you in selecting the wooden floor that is perfect for your home.
Dust is one of the main triggers for asthma, hayfever and sinusitis. It is comprised of a variety of substances, including dried food particles, both human and animal hair, mould spores, pollen, fabric fibres and insect parts. These particles can easily absorb into the underfelt of carpets, whereas it is almost impossible for them to absorb into wooden flooring that has been treated and varnished correctly.
Adding to this, it is essential to ensure that wooden floors are cleaned properly to ensure that loose dust is kept to a minimum. Many health professionals will advise allergy sufferers to part with their beloved pets, but any home that has a furry friend knows this advice is easier to impart than to execute. Wooden flooring ensures that pet hair is easy to sweep or vacuum away, eliminating the allergen rather than the pet.
Using a good quality antibacterial wood floor cleaner will ensure that 99% of dust, dirt and hair are removed from the floors. Ensure that regular cleaning is maintained to limit the amount of allergens in your home.
Furthermore, timber floors are far more durable, long-lasting and environmentally friendly than carpets. Carpets are often made from petroleum or nylon – which is not only a non-renewable resource, but a highly flammable substance. Timber is both a natural and a renewable resource. Timber floors are much easier to maintain, clean and repair than carpets, making them a viable choice for both your health and your finances.