How important is the Janka Scale?
Let's start with "what is the Janka Scale?" It is an industry standard to measure the indentation resistance of timbers.  The higher the number, the most resistant to indentation. This will be a factor in helping you to determine which type of flooring to choose when looking across the whole spectrum of soft and hardwoods.  However, with most timber flooring being a hardwood variety, you are already working with timber with high Janka Scales, and the differences between these flooring options could be fractions of millimetres.  More important than comparing the Janka Scale of hardwood flooring is to note features like: warranty, the joining system used and the surface coating.  However the most important aspect is what flooring suits your home the best.  What colour, grain pattern and style do you like…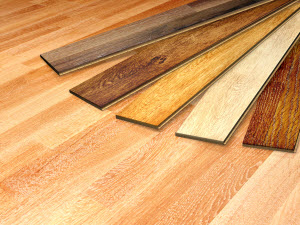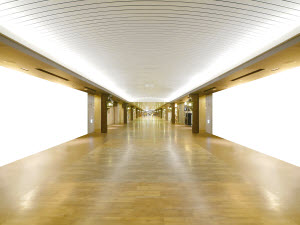 How many metres can be installed before I need to use an expansion trim?
The measurement in metres is not so important in determining whether an expansion trim is needed. Other factors including the shape of the room, multi-room installation and installations in high humidity regions play a larger role regarding expansion trims.  Often we are able to install flooring over quite large areas without the need for expansion trims.  Each space is different, so get in touch with us so that we can advise you on your particular needs.
What do I need to comply with regarding timber flooring in multi-storey apartments?
When laying flooring in multi-story apartment building, you must comply with the Impact Isolation requirements as laid out in the Building Code of Australia.  This deals with the noise transfer of footfalls/impacts from your unit to the unit below.   Remember that each building construction is different, with regards to subfloor thickness, ceiling type, insulation etc and each of this plays a major role in how your flooring will comply with the BCA regulations.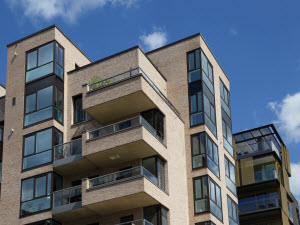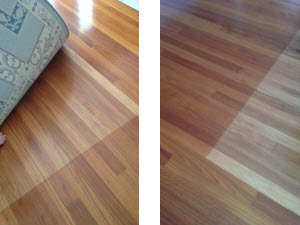 How will a rug affect my timber floor?
It is important to remember that timber flooring will change colour from UV light exposure.  Therefore, when you use rugs and carpet mats to decorate your home, the flooring underneath the rug is not exposed to the same UV light as the rest of the room.  This can lead to colour variations in your flooring over time.