Trends in Timber Flooring for 2014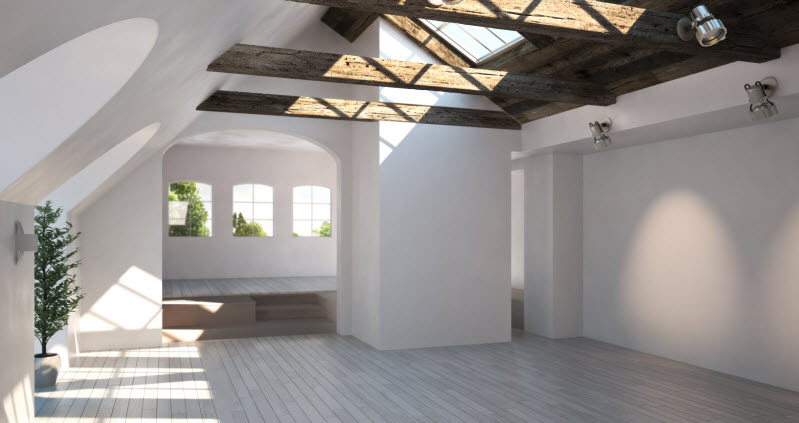 When you think about timber flooring, it's a long term investment and will be a decorating feature in your home for many years. Therefore, trends and fashions in timber flooring tend to change over a longer period of time as opposed to furnishings and accessories.
However, for 2014 there are some growing trends to look out for in Australian homes that are following similar trends in Europe and America.  Below is a list of the main features.
 Psychology
In a recent interview with James Tremble from Channel 10's The Living Room, a trend in timber flooring that is matching our recent need for safety and security in our work and jobs. This psychological need is transferring across to the way we are decorating our homes. As a result, Australians are opting for colour, materials and styles that provide a sense of nurturing, comfort and warmth to our lives. James feels this is in response to our collective feeling of uncertainty with our futures.
Colours
Home owners are beginning to opt for lighter coloured timbers with bleached finishes. Grey and silver colours that have been popular in recent years are still very popular whereas very dark and even black coloured floors are a favourite for homeowners looking for a more sophisticated look.
Timber Finishes
Very natural matt finishes are the top favourite for 2014. The natural tones give your home an added warmth and coziness.
The feelings people are needing in their homes is comfort, simplicity and easy to clean and maintain. In 2014, Australian families are leading extremely busy and stressful lives, so when they come home from a long day at work, the last thing they want to see is a clutter filled home which in many cases represents more work.
Australians value their free time and relaxed weekends so having a home that is light, spacious and easy to maintain is a primary need. The last thing we want to do in our free time is house cleaning and easy to maintain timber floors are the perfect solution.